This report is dedicated to Bassel Khartabil, the Syrian CC community leader who's been imprisoned since 2012.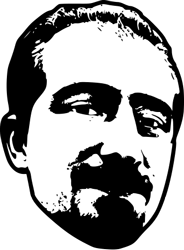 "Mr. Khartabil isn't a partisan, aligned with one Syrian faction against another. He represents a future, aligned against a totalitarian past." –Lawrence Lessig
This page is a mirror of Home | The future is open.

Except where otherwise noted, The future is open by Creative Commons is licensed under a Creative Commons Attribution 4.0 International License.
Image credits
The banner illustrations were created by Luke Surl. To the extent possible under the law, Luke has waived all copyright and related or neighboring rights under the CC0 Public Domain Dedication.
The "The future is open" logo is set in Akzidenz Grotesk Bold. This website is set in Roboto Slab.